La Shira Restaurant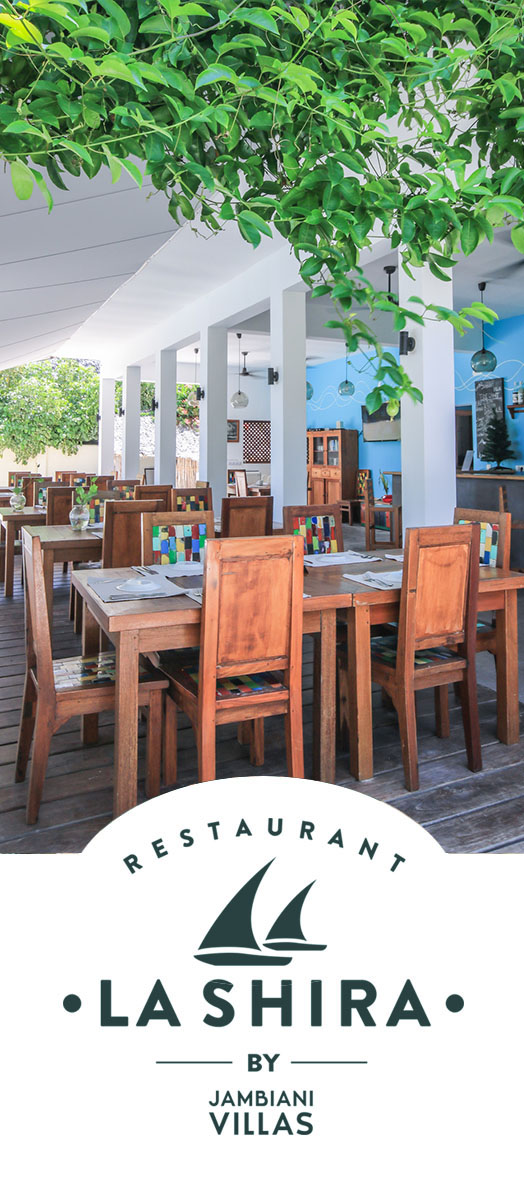 Our restaurant 'La Shira' stays with the coastal theme and means 'sail' in English, inspired by the awnings that cover the building,
The concept envisages serving meals based on fresh ingredients accompanied by a good selection of wines and cocktails, in particular:
Buffet-style breakfast with a-la-carte dishes
All day menu with seafood, fish, meat, fresh, and seasonal ingredients
Daily changing desserts
Fresh juices from local fruit and delicious milkshakes
It also supports the community, serving a range of meals using fresh, local ingredients.
La Shira also boasts a great selection of cocktails and wine to make your evening that bit more relaxing.
After your meal, you can even go and chill out on the rooftop bar to enjoy the rest of your night with yet more stunning views.
Restaurant La Shira is situated in Katikati location, which means it's in the middle property.

Monday – Sunday
From 7:30 am to 10:00 pm
Recommended
by our Chefs
The incredible range of fresh ingredients like seafood, fish and local spices we have access to. The great team in our kitchen. Love of food and a desire to present what we can do the best. Those things make our restaurant.
We invite you to verify our words on the plate.