Our villas
Our villas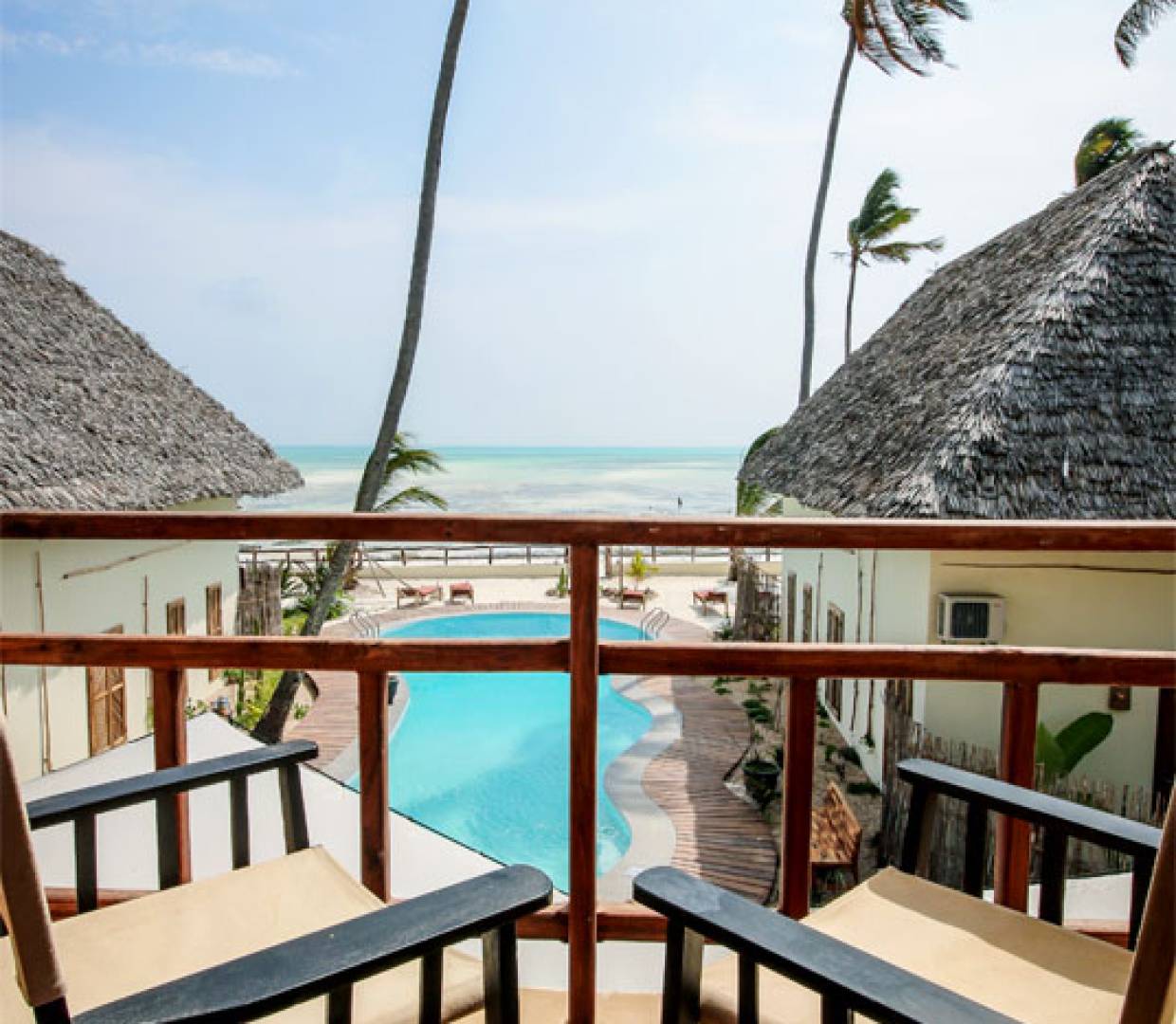 Spectacular, unobstructed view of the ocean from every villa and apartment, will charm the lovers of the seaside scenery.
Regardless of the time of day or the sea tides, you can relax in the panoramic swimming pool vis-a-vis the ocean or enjoy relaxing sunbathing on the private terrace surrounded by fabulous tropical gardens.
Every property has an outdoor, all year-round swimming pool, lush tropical garden and free Wi-Fi connection throughout the whole area.