About 60 min drive takes you to the Spice Farm. It's an agricultural project, placed on the hills in the outskirts of Stone Town.
There you will be tricked to guess spices names from the outer parts. It is a game worth taking upon, as you might be surprised in what shapes your daily use seasonings ripe.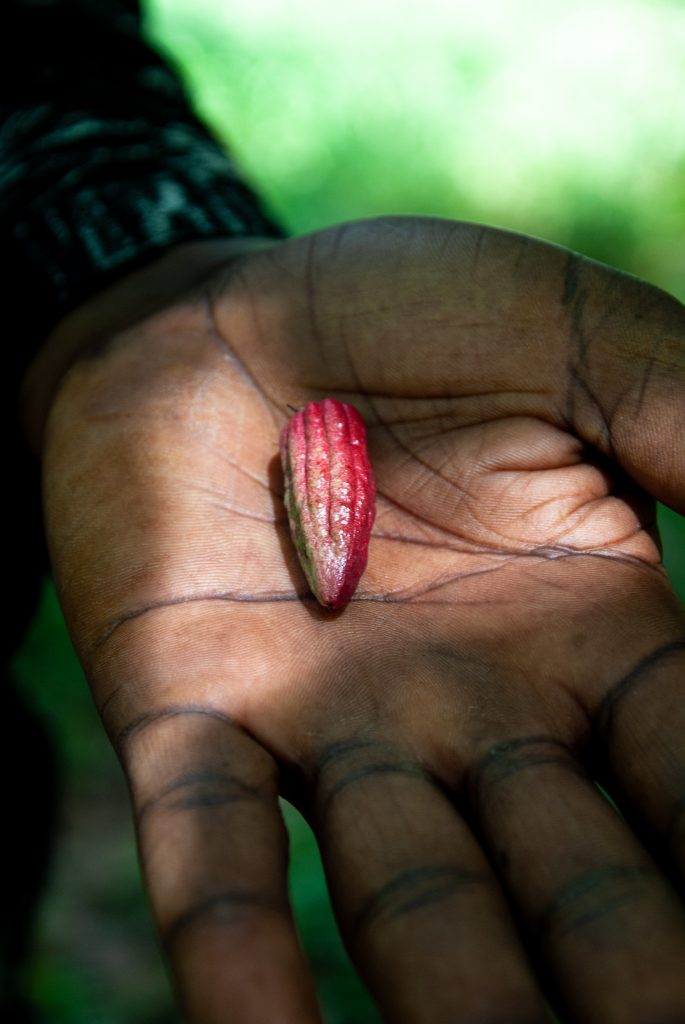 While walking through the following plantations, you will have a chance to challenge four of your senses – sight, smell, taste, and touch. Try to follow the smell and taste, as it will be revolutionary for you to later discover the end product. The route takes about an hour, through the acres of land. From the beds of turmeric to vanilla vines and clove trees. All can be approached easily and discovered thoroughly. The tour finishes with a tea tasting, made of a blend of certain spices you recently identified.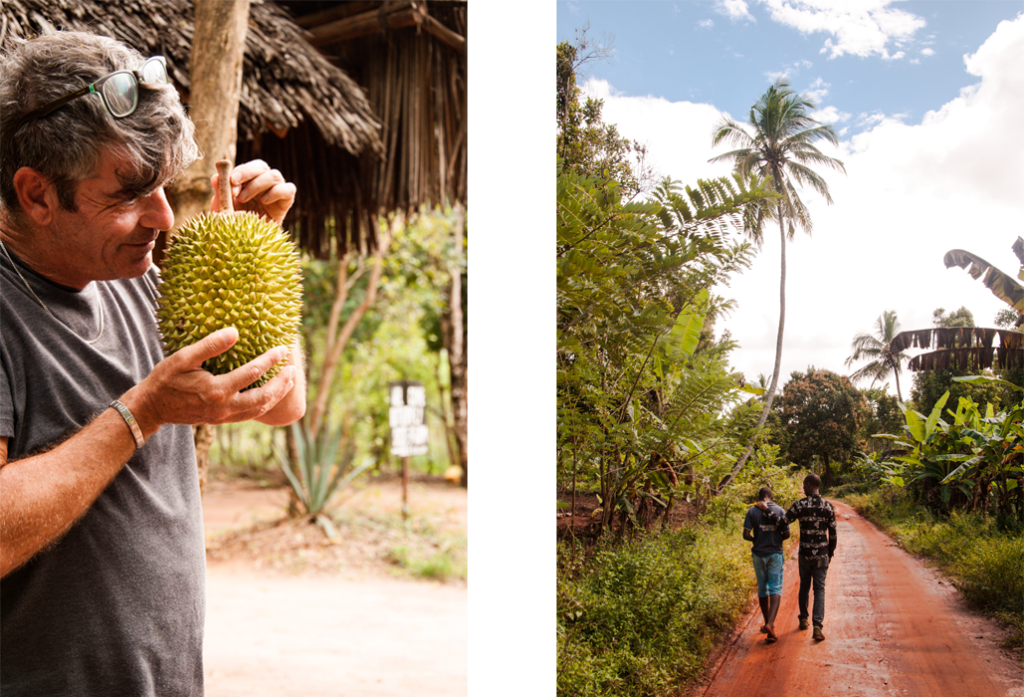 As you sipping tea, enjoying the calmness of the jungle, the local palm tree climber will invite you to join him and listen to a story of how the coconut shall be picked. This little story will make you understand why some trees in the village sing from time to time...Upon your return you may await a little surprise.